You can reset your password from the Login page. If you are already logged in, you can change your password from the My Profile section.
Go to the DataServ Login page.
In the "Email Address" field, enter the email address associated with your DataServ user account.
Click the "Forgot Password" link to the left of the "Login" button.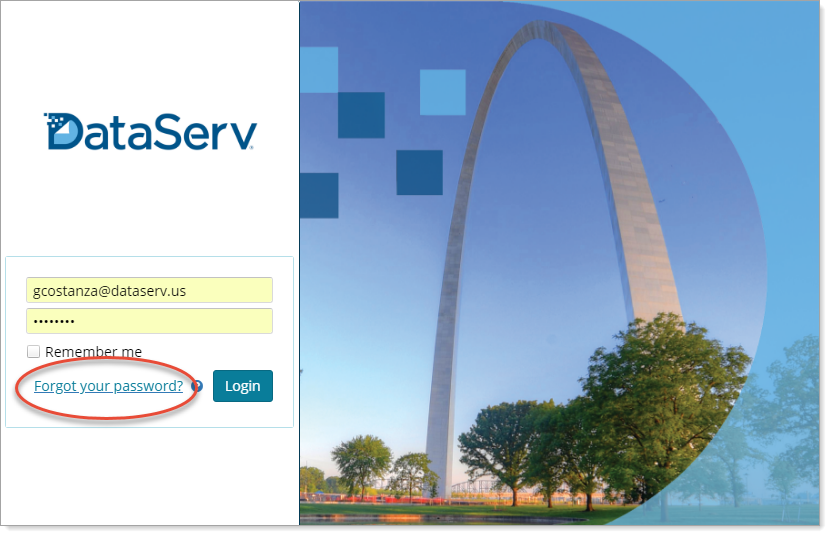 A message will be displayed explaining how to reset your password. The email will contain detailed instructions for how to change your password.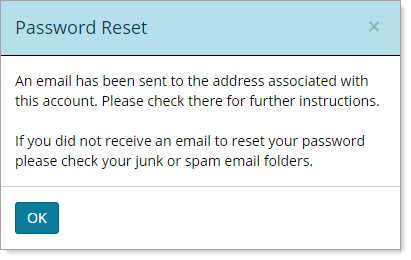 In the email message, click the link to reset your password.

The Reset Password page will enable you to enter a new password:
Enter a new password according to the guidelines
Re-enter your new password
Click Change Password